My newest pattern is now available on Ravelry.
The
Feathered Mitts
were designed when I discovered I really don't like knitting socks with yarn without nylon or similar in them, and I have
quite
a few sock yarns that fall into this category!
These pretties are knit in Malabrigo Sock and only used a third of the skein (34g)! Which makes this pattern perfect for leftovers, or gift knitting. They knit up quickly and the feathered lace at the end makes them more interesting than plain mitts.
I also knit a pair using more than one colour, true stash busting as these were both yarns left over from other projects.
If you are on my mailing list you should have received a discount for all my accessory patterns today (this one included). If you aren't already on my mailing list, may I suggest you
sign up here
, to ensure you don't miss out on my next promo!
In other news, my gorgeous model (daughter) got glasses today!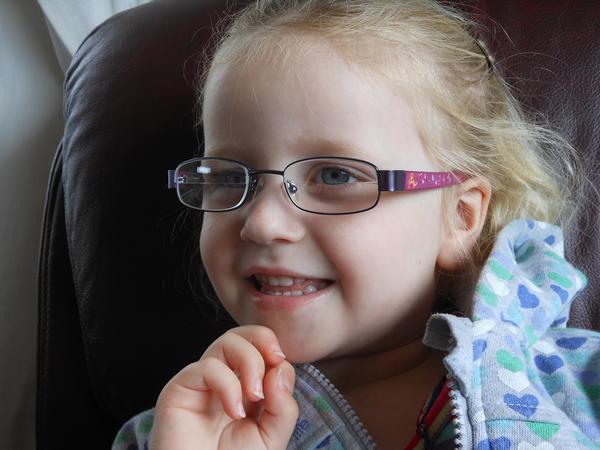 Due to a very strong family history of Strabismus (both sides!) she is the 'lucky' gene inheritor of our family, she is adapting well, they are fairly strong, I can't see a thing through them, but she is suddenly aware of things I thought she could always see!